Tracking that
works for you
Datanet IoT is an integrator of the most performing Internet of Things technologies and a provider of custom IoT solutions for your business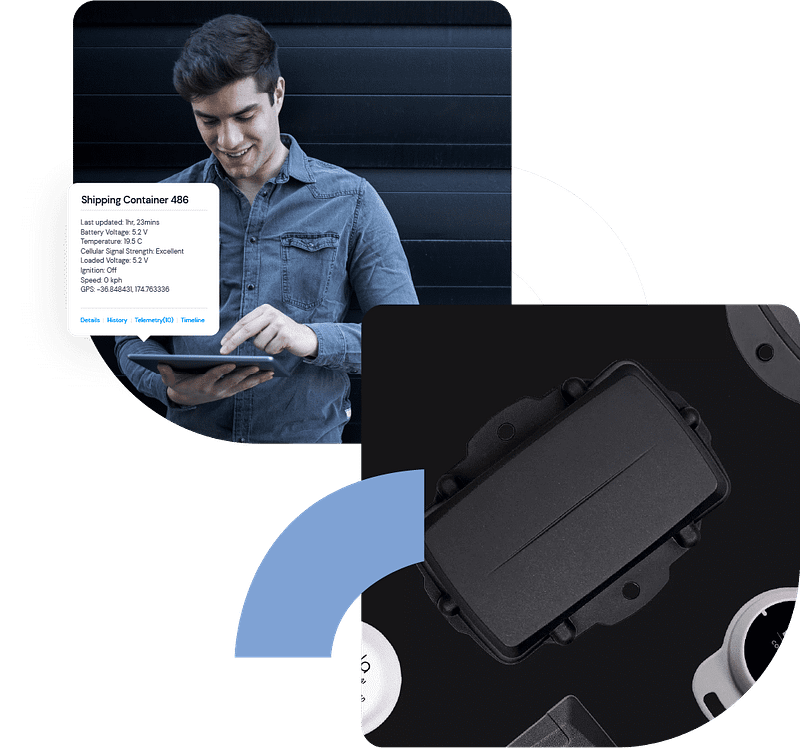 A complete IoT tracking solution for your business
We provide you with the right trackers and turn-key implementation, so you can start tracking in no time.
Our team of experts will help you integrate our solutions with your existing infrastructure for a seamless experience.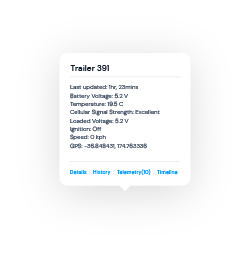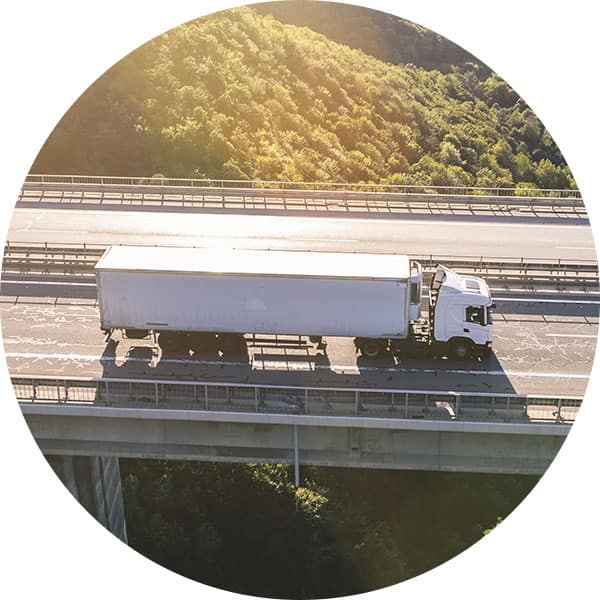 We are proud to be official partners of Digital Matter, Thingfox, and ePlant, selling only the most reliable tracking solutions in the world.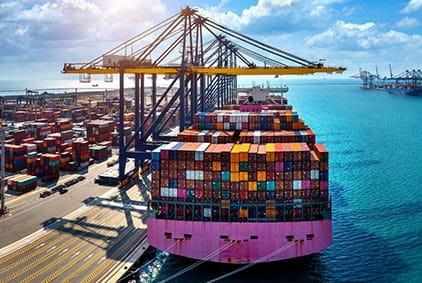 IoT asset tracking uses connected devices and sensors to track the location, movement, and status of physical assets in real-time.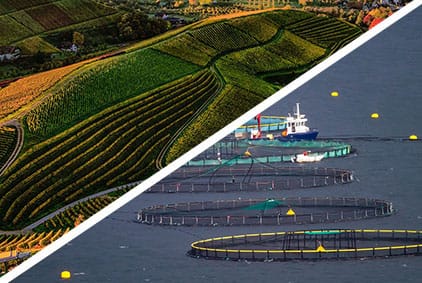 Our environmental remote gateways enable you to monitor and control various environmental conditions for on land or at sea productivity, such as temperature, humidity, soil moisture or water quality.
Expert Tracker Recommendations:
Tell Us Your Requirements and Let Us Find The Right Technology
Effortlessly access and
monitor your data
Our cloud‐based user interface platform allows you to access and manage your data from anywhere. We can also help you integrate directly to your server for a seamless experience
Real Results:


How Our IoT Solutions Drive Business Success
We are committed to implementing solutions that fit perfectly with your business, just like we have done for our previous clients. Check out our success cases to see how we have helped businesses like yours.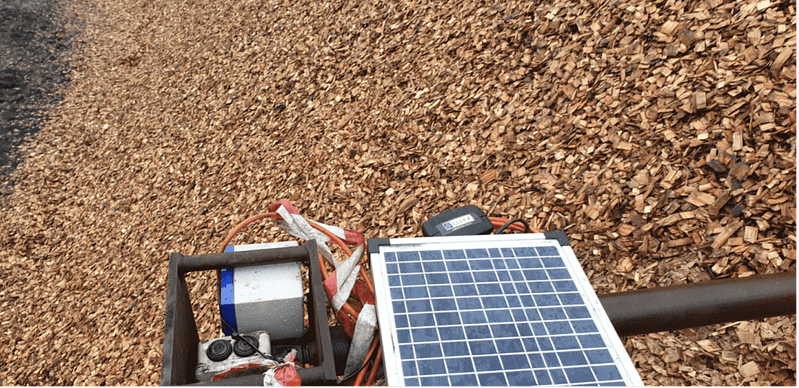 IoT Asset Tracking Solutions for Port Logistics
Why you should count on us
Bring your business to 4.0 industry standards
Get in touch with us today for a personalized IoT solution. We will help you bring your business to the next level with cutting-edge tracking technology.